RETRACTABLE SKYLIGHTS/ROOFS
Throughout the history of humanity, housing has become one of the most important requirements for a secure and comfortable life. Thus, from past to present, caves have become shelters and shelters have become more advanced structures. However, the ongoing dilemma between security and freedom also involve the need to be sheltered. While providing the necessary security to people, the buildings also restricted their freedom. Yet innovation and modern science have something unique to offer that brings indoor comfort and outdoor freedom at the same time.
Retractable Glass Roofs:

With developing technology, overcoming this dilemma can be achieved! While providing comfort and safety, retractable skylights that can be simply said as retractable glass roofs can let nature's energy flow and you can experience spaciousness and coziness.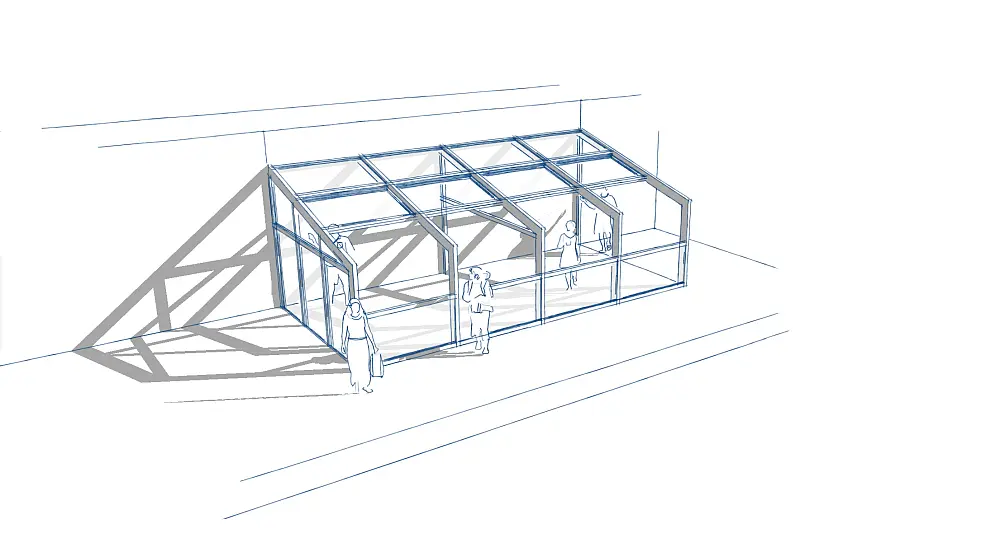 Why Retractable Glass Roof Systems?


- Up to 27 m span and limitless length
- A dynamic alternative to roof lights
- Unique and Royal experience for your customers
- Creates a functional, peaceful environment independent of season
- Ultimate security and comparability
- High Return on Investments
- Brand Positioning in the market
Libart's Retractable glass roofs are custom-built product




Libart retractable glass roof system provides the security of a fixed skylight with the convenience of outdoor feel when opened. The years of experience in this retractable system industry have made the team at Libart capable of handling massive projects from design to execution. You can check out the project details in our Portfolio.
Who should use?


Architects and Designers
Cafe & Restaurant Owners
Shopping Malls Patrons


Related videos:
Torreledones shopping center, Madrid Spain
Dark Hill Restaurant, Turkey
Godfrey Hotel, Chicago USA
Maple Beach Hotel, Korea