Solution
MOTION IN ARCHITECTURE
With bigger cities the problem is more complex where you need more space for business purpose without losing the essence ...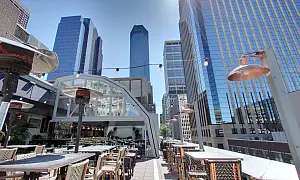 Union Restaurant
Libart is all set with his experience and technical skills to Enhance your Lifestyle with its retractable structures. We create relaxing and stylish o ...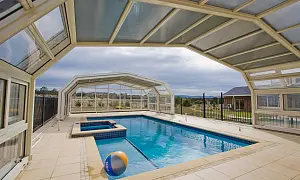 Condon
The importance of Industrial architecture becomes the hot topic for architects in this modern era. Why it is essential? ...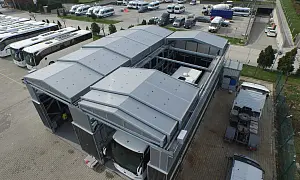 Mercedes