Retractable roofs and retractable skylights are known to create a lively ambience for a memorable experience.
Think about a venue on the roof of your hotel: your guests can enjoy a sunny day and also the rain because you have a glass roof system installed which keeps them safe from both UV lights and rain water. At night, couples can hangout under the sky full of stars with no obstruction in their view.
No matter what the temperature outside, your guests can experience nature from a controlled environment that makes the experience much more pleasant. 
This is just one instance of the million possibilities we can create exclusively for your customers. Consider having retractable walls for a panoramic view or vertical windbreakers to add value. It can get even better! 

With our state-of-the-art retractable walls and glass roof systems, your outdoor spaces will be at service around the year. Make your hotel prominent in the market using Libart retractable systems and acquire the modern architecture exclusivity.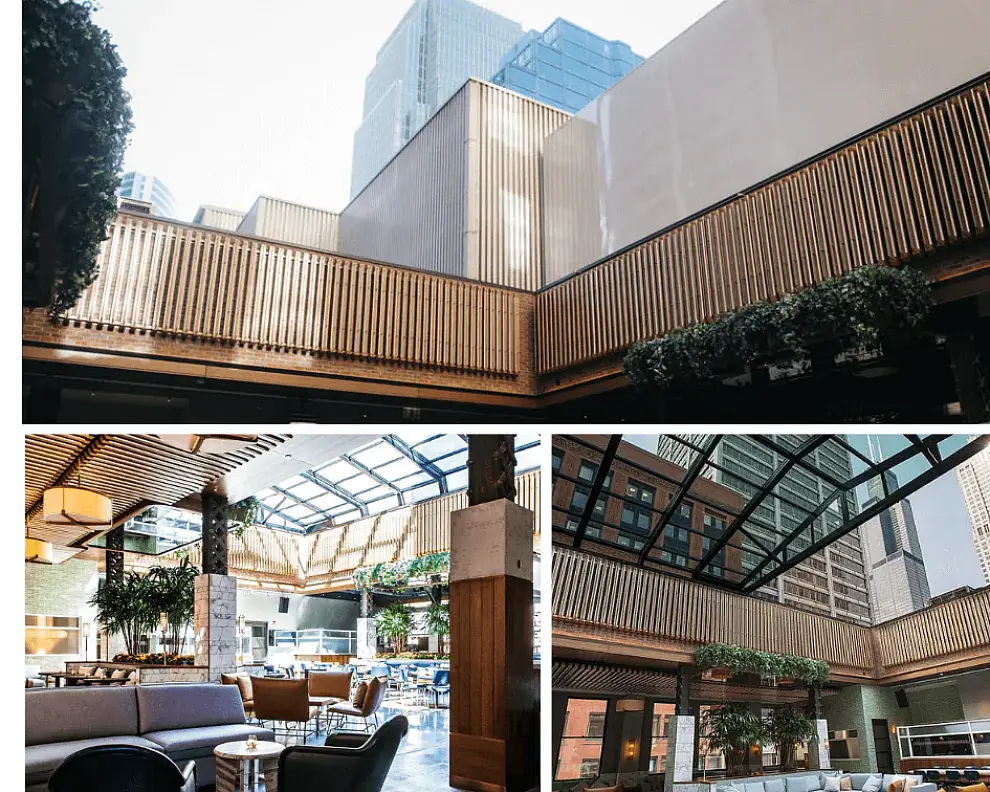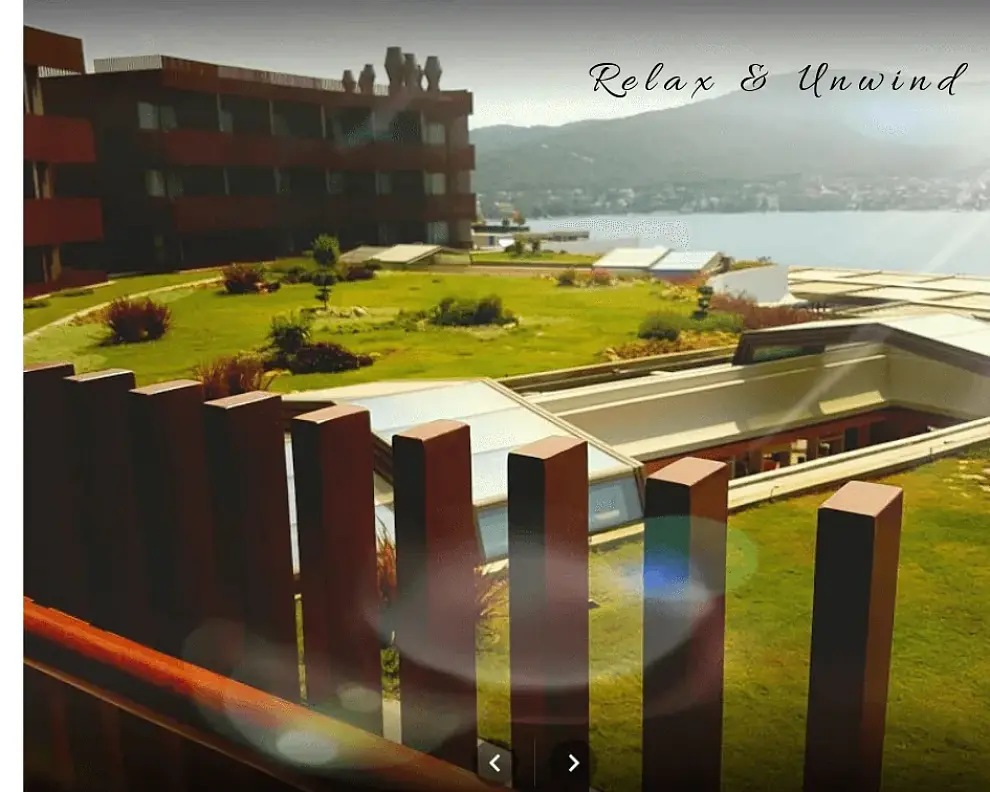 Libart's retractable systems follow the guidelines of modern architecture buildings adding the flavor of outdoor freedom and indoor comfort. Whether it is an outdoor restaurant patio, a stunning rooftop bar or an outdoor health club, we have a solution for all.
Do you believe retractable pool enclosures are both stylish and necessary? Rest assured, these can give you a competitive edge too! And to think about a closed swimming pool in bad weather. Amazing, isn't it?
With this growing traveling trend, the hotel industry is facing fierce competition. Hotel buildings with modern architectural designs are not enough to win the race.

Accommodation needs to have a WOW factor - something that surprises the visitor and has him/her promoting the sights. 
We are not offering you the solutions; its the CONCEPT